Shop Now
From Our Blog
The new single-use plastics ban explained

By now you've probably heard that the Queensland Government has passed legislation to ban single-use plastic products such as plastic straws, cutlery, and take-away containers from September 1, 2021, but understanding exactly what products fall within the ban and what industries are exempt, can be confusing to navigate.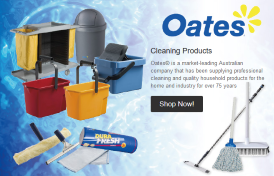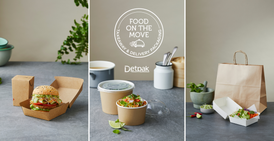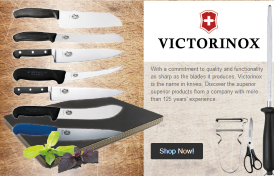 Welcome to the PacPlus Online Experience
Our store specialises in Food, General Packaging and Wrapping, Cleaning and Cooking Products - Selling Wholesale and to the public.
Be sure to check back regularly, if there's something you can't see on the site or is not currentnly in our warehouse, we can order it in!
PacPlus - "We've got it covered"